Creating stores for leading names in fashion and luxury does not mean simply producing prestigious furnishings, it means being part of the communication process that contributes to the valorisation of a brand and its products.
For MODAR the sales venue is the stage on which the product is the star, and its furnishings represent the functional elements of a skilful set design, constructed to engage the senses and enhance the customer's shopping experience.
We are proud to work with famous brands renowned worldwide for the quality and style of their creations: clients who demand excellence and who continue to choose us for our organisational capability, reliability and attention to detail.
Over the course of 50 years we have created more than 5,000 stores across major cities in Europe, America, Asia and Oceania. We have had the privilege of collaborating with some of the most brilliant architects and designers, creative minds who pave the way for new concepts and who set new trends.
Our strength lies in the commitment and competence of our collaborators, a great team of extraordinary people who consider MODAR a shared heritage to be protected with tenacity and dedication. My thanks go to them and to all our customers who allow us to continue to grow through the creation of beautiful venues.
Dante Malagola
Founder & CEO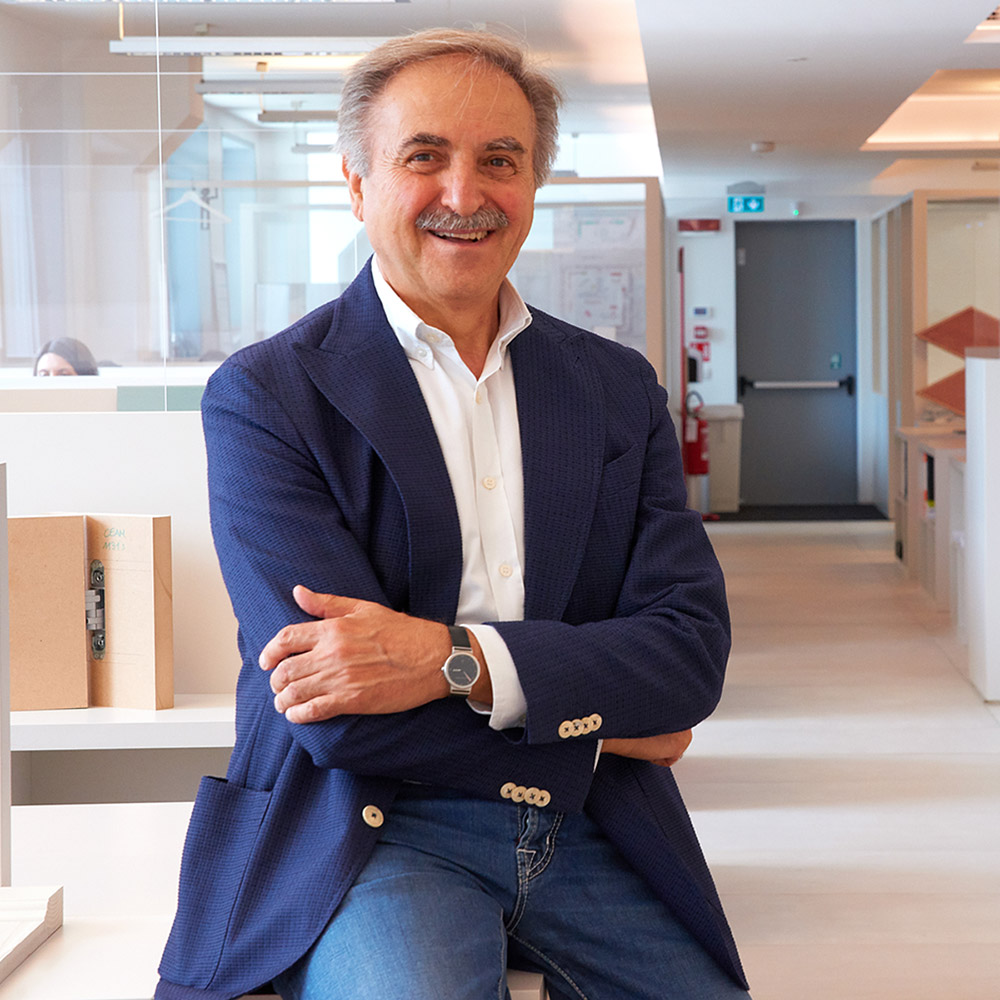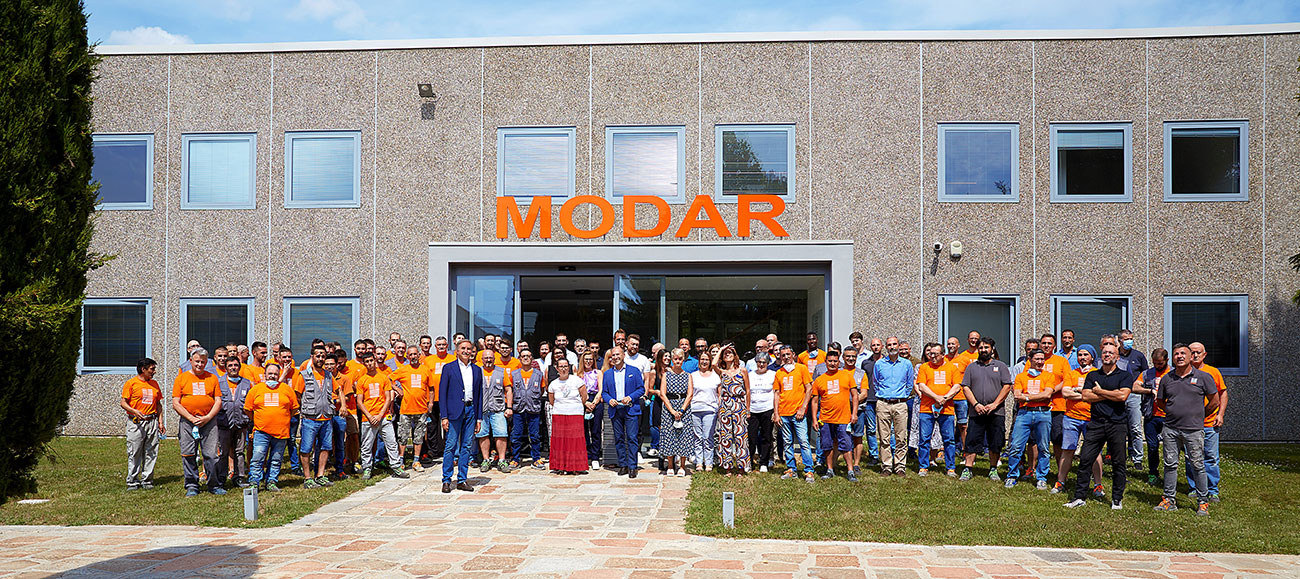 Sharing and pursuing customer goals
Fulfilment of commitments and accountability for results
Precise workmanship and quality of materials
Excellence in processes and operations
Continuous research into innovative solutions and technologies
Environmental sustainability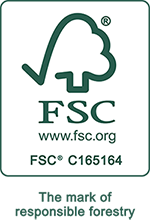 MODAR supports the responsible use of forest resources by using raw materials from FSC certified forests in the manufacture of our products.
The Forest Stewardship Council (FSC) is an international organisation that promotes responsible, environmentally friendly, socially useful and economically sustainable forest management worldwide.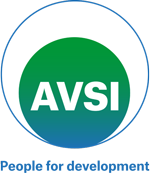 For many years MODAR has been supporting the development path of children and young people from various countries around the world, through child sponsorship and support for the carpentry department of the St. Kizito Vocational Training Institute in Nairobi.