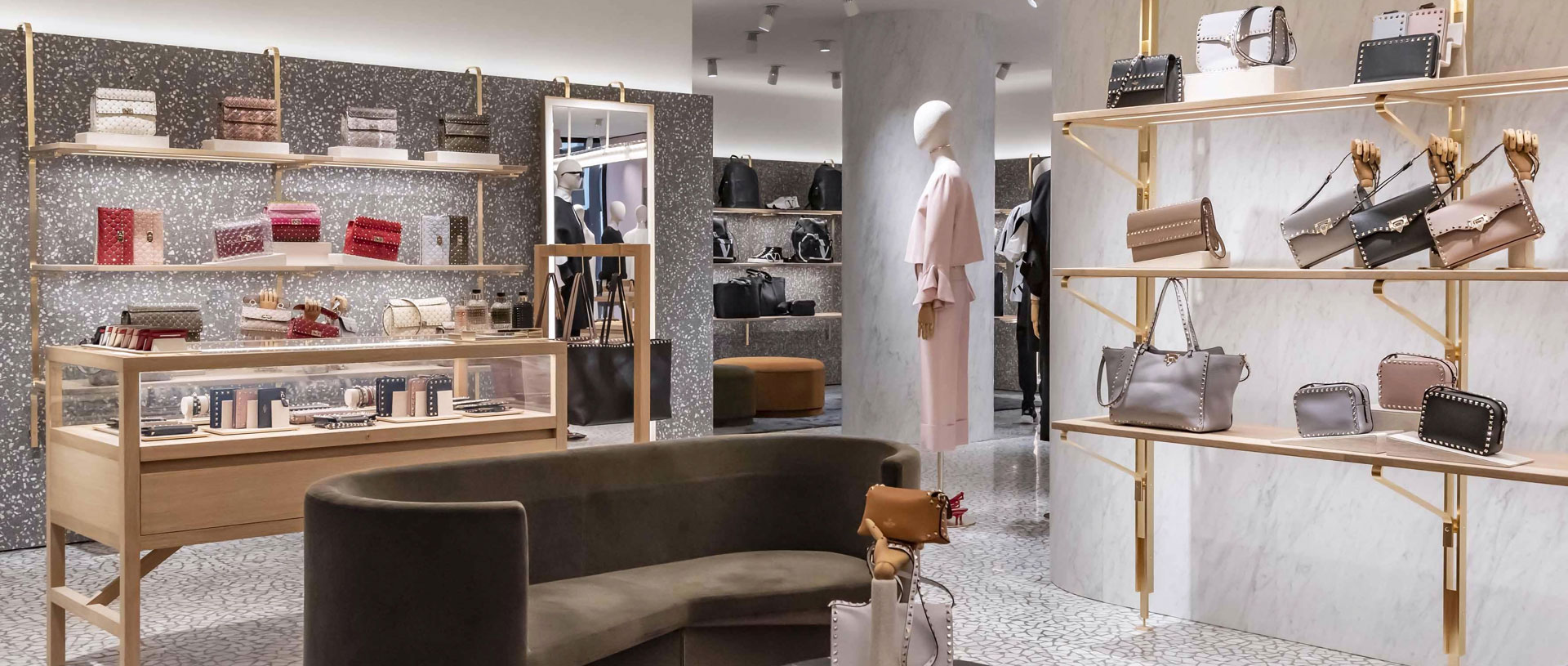 Retail stores for fashion & luxury brands
We create stores that communicate the style and identity of the most prestigious brands in every corner of the globe.
All our furnishings are made to order, based on the stylistic choices of the client and their designers.
We manage all stages of supply, from design to production and on-site set-up.
We deliver turnkey stores, integrating systems and finishes and coordinating local operators.
We provide all of our know-how in order to realise innovative projects and initiatives that are unique in the world.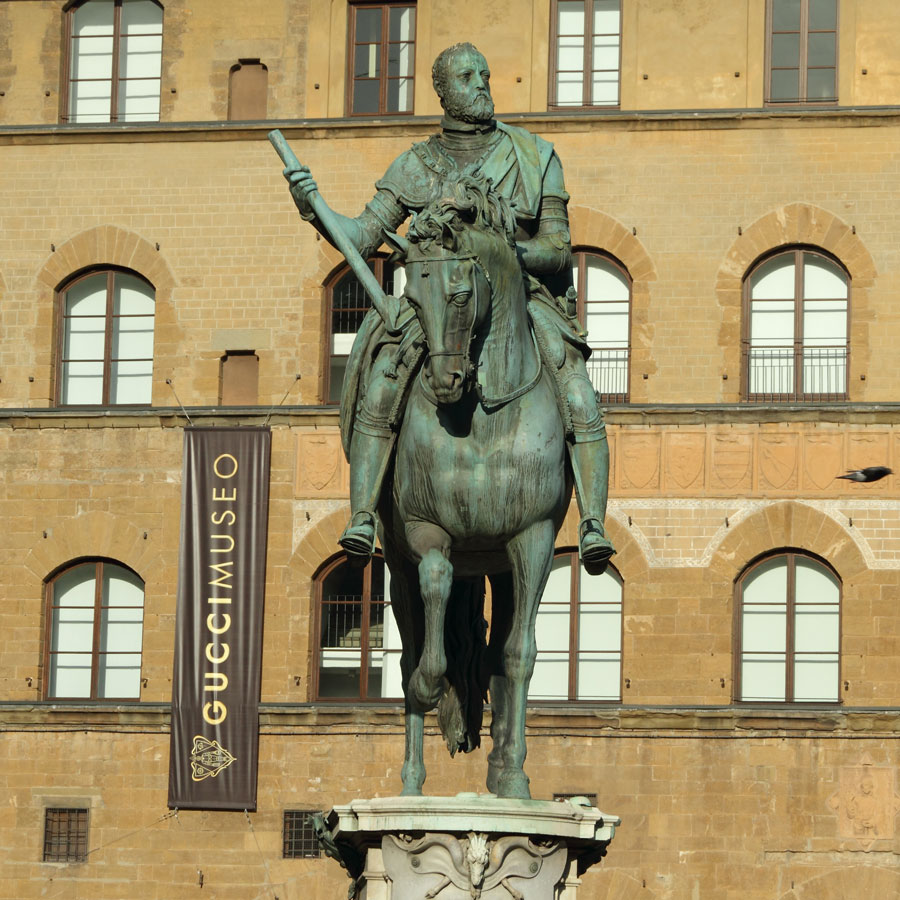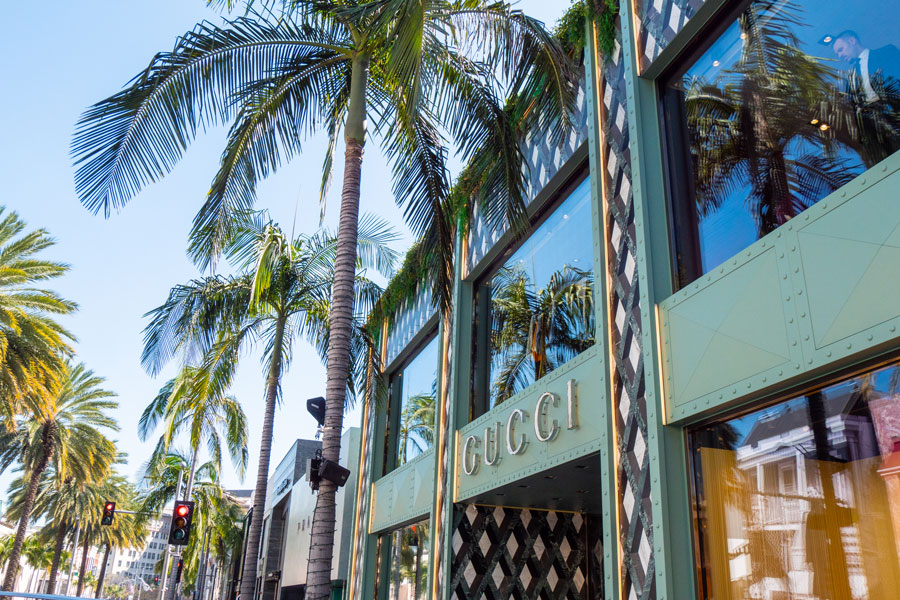 Gucci Museum – Firenze
In 2011 Gucci celebrated its 90th anniversary with the opening of the Gucci Museum in the ancient Palazzo della Mercanzia in Piazza della Signoria, Florence. The first fit out was carried out by MODAR.
Osteria Gucci Beverly Hills
In 2020 MODAR furnished Osteria Gucci on Rodeo Drive, one of the first contemporary Italian restaurants born from the collaboration between the Florentine fashion house and chef Massimo Bottura.
Prestigious villas and residences
We create exclusive interiors for select clients. People who love to surround themselves with unique furnishings, made with the utmost care in every detail.